Have you been looking for a conditioner that will help replenish lost moisture and encourage healthy and fast hair growth? Unable to find one that you like?

Why not make your own?

We are living in a DIY era. We LOVE making our own concoctions from home. Food recipes and beauty recipes!
The best thing about making our own is…

It's NATURAL!

We get to ensure there are no ingredients added that we may feel are harmful to us.

And a homemade hair conditioner is a great way to get the best ingredients for your hair.

This is a hair growth conditioner my friend told me about. And she RAVED about it!

Not only did her hair look AMAZING, but she said it also helped with the damage so her hair could grow in more healthy, which also meant it looks more full!
This nourishing DIY conditioner was made to encourage hair growth and revitalize dry, damaged hair.

Let me tell you about it!
Here's What You Will Need:
4 tbsp shea butter
1 tbsp argan oil
3 tbsp coconut oil
2 tbsp aloe vera gel
7 drops rosemary essential oil
3-4 capsules vitamin E oil
So now you know what you need, let me tell you WHY these ingredients are so important:
Shea Butter: Shea butter is a thick hydrating butter that works to penetrate the hair shaft to strengthen hair follicles, prevent hair thinning and hair loss, and actually encourage healthy hair growth. Shea butter has the ability to remedy itchy scalp for all hair types as well.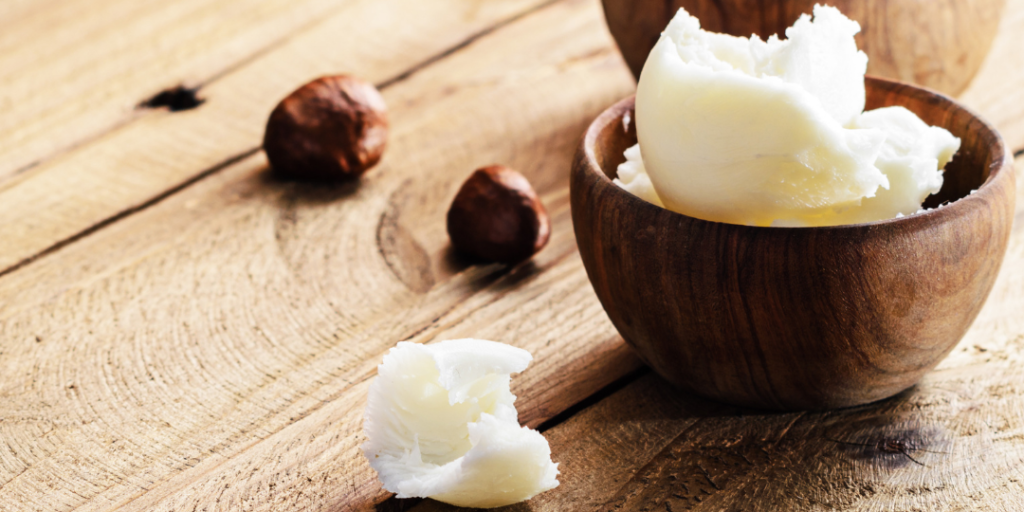 Argan Oil: This oil works to control frizz, add shine, and can bring back moisture to otherwise dry, damaged hair.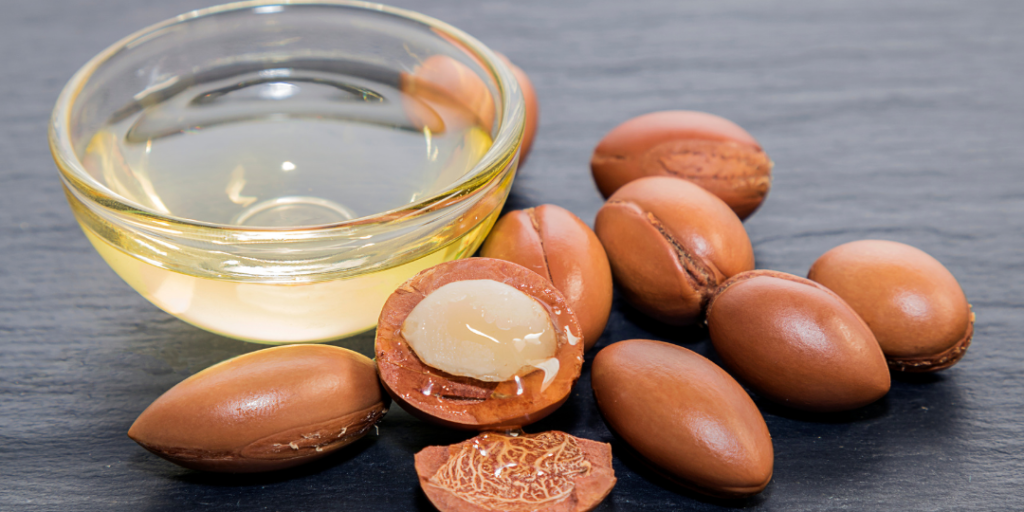 Coconut Oil: Coconut oil is a must in my house. I use it for so many beauty DIY's! Coconut oil moisturizes and hydrates dry and damaged hair-primarily due to its Omega-3 fatty acids. The Omega's in coconut oil can also help reduce breakage and strengthen hair strands.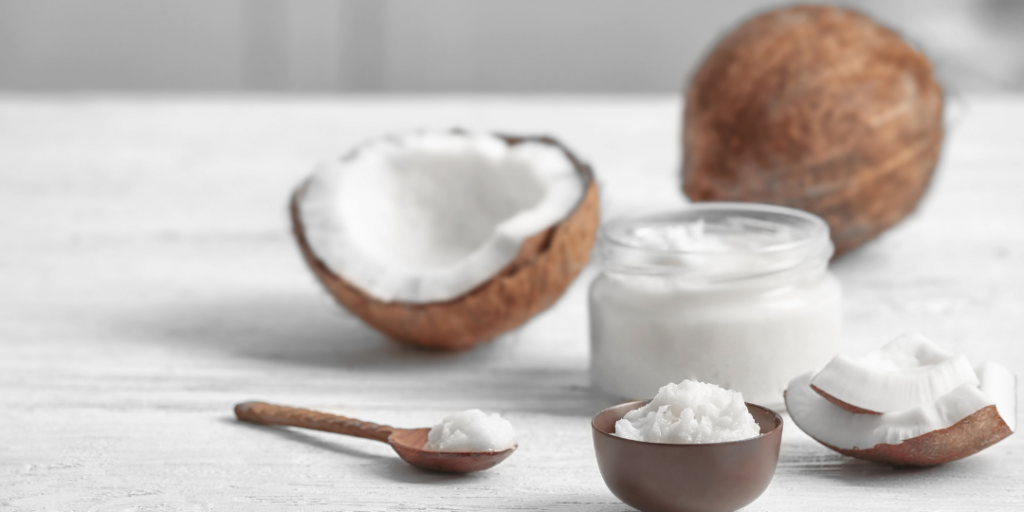 Aloe Vera Gel: You likely already have this in your house, especially if you or your little ones are prone to sunburns. Aloe vera gel can help exfoliate the scalp, making growth much easier. It also can alleviate some scalp issues such as an itchy and dry scalp.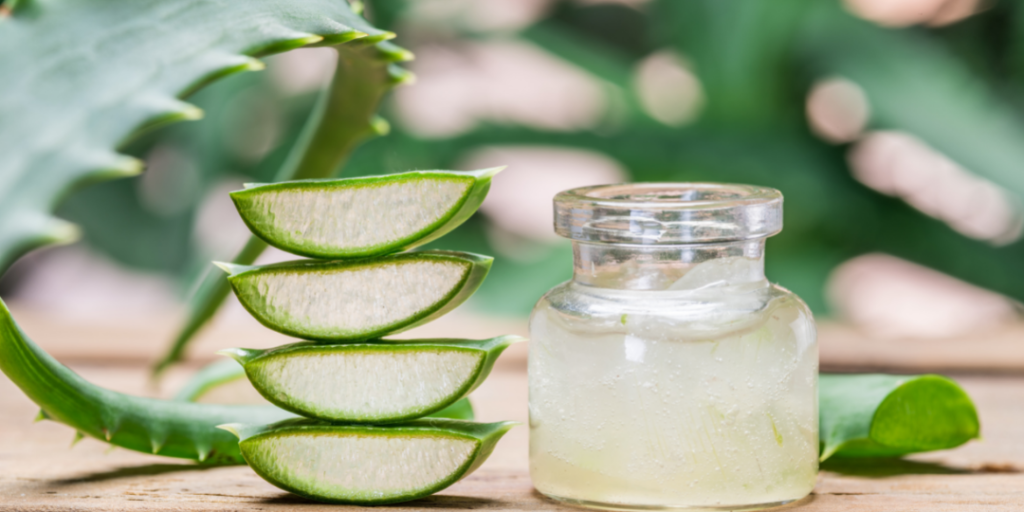 Rosemary Essential Oil: Rosemary oil has been used commonly for years for hair growth. It also nourishes the scalp and doesn't leave it feeling dry or itchy. Rosemary essential oil strengthens circulation, which can help hair follicles from being starved of blood supply, dying off, and leading to hair loss.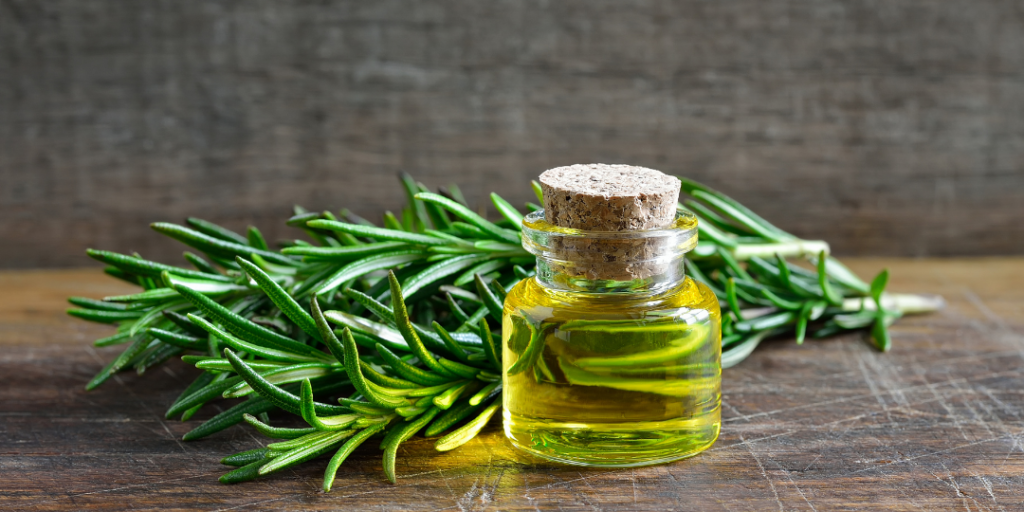 Vitamin E: Vitamin E contains antioxidant properties which can help repair damaged hair follicles, prevent dead skin cell buildup, and also prevent hair loss and hair thinning. When used on a regular basis, vitamin E oil can really help in growing the hair as well as thickening it.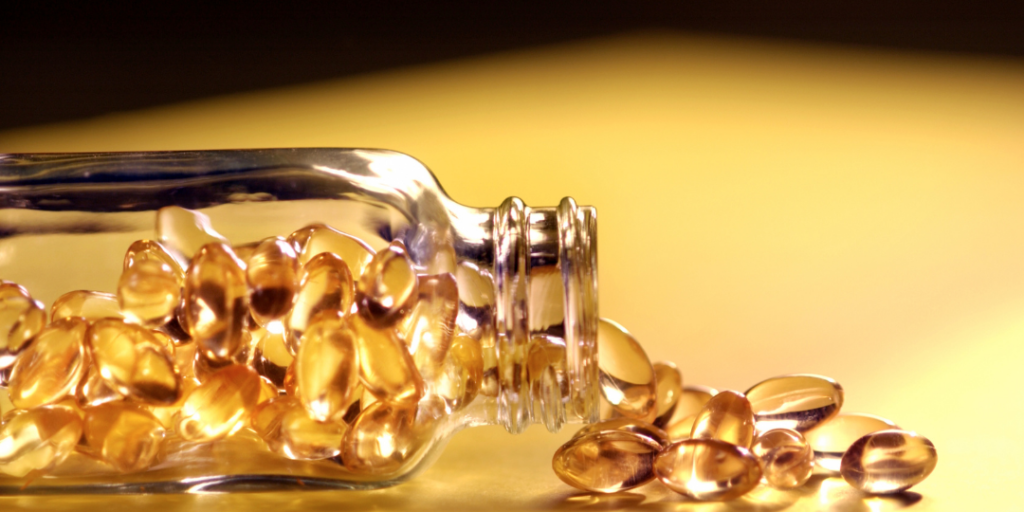 Making The Conditioner
In a double boiler, melt the shea butter, argan oil, and coconut oil.
Stir occasionally until everything is melted and combined.
Allow the oils to cool but not solidify.
Transfer them to a clean food processor or blender and blend at high speed.
Slowly add in the aloe vera gel and blend for 3-5 minutes until the mixture becomes creamy.
Then, add in the essential oil and vitamin E oil and blend until well mixed.
Applying The Conditioner
Apply the mixture to recently washed but dry hair, or damp hair, starting at the scalp and massaging in slow, circular motions. Massage gently into the scalp for 3-5 minutes to promote blood flow.
Saturate the entire hair and leave it on for 20-30 minutes if possible. You can adjust this based on how much time you have.
TIP: Slip on a shower cap or a thin towel to prevent stains on any clothing.
Rinse out well.
Use 2-3 times a week to strengthen weak, fine, and damaged hair, and to encourage fast hair growth, and smooth out frizzy hair.
Tips
The conditioner should last 3-4 months provided you keep it away from water.
If you keep it in the fridge, it will last longer.
You can substitute the aloe vera for water, but your conditioner will not last very long.
Try it out and see how it works for you 🙂