---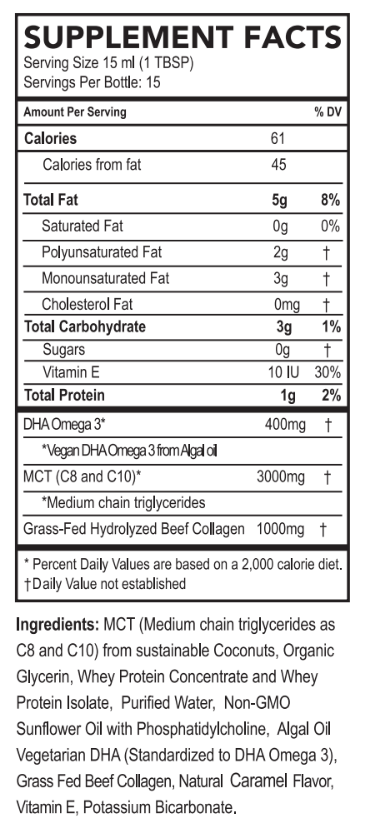 Ingredients: MCT (Medium chain triglycerides as C8 and C10) from sustainable coconuts, Organic Glycerin, Whey Protein Concentrate and Whey Protein Isolate, Purified Water, Non-GMO Sunflower Oil with Phosphatidylcholine,Algal Oil Vegetarian DHA (Standardized to DHA Omega 3), Grass Fed Beef Collagen, Natural Caramel Flavor, Vitamin E, Potassium Bicarbonate.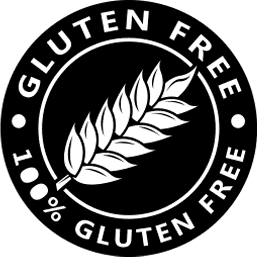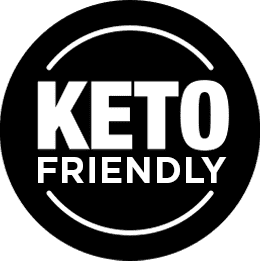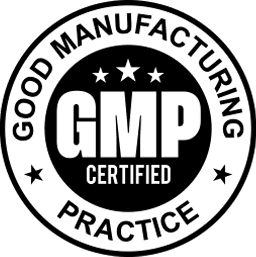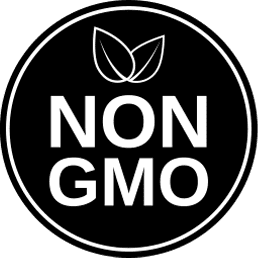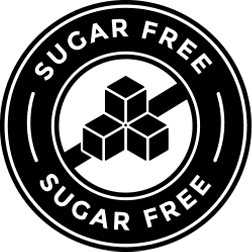 DOES NOT CONTAIN: GMO, MSG, gluten, wheat, soy, yeast.
CAUTION: Do not exceed recommended dose. Pregnant or nursing mothers, children under the age of 18 and individuals with a known medical condition should consult a physician before using this or any dietary supplement.
KEEP OUT OF THE REACH OF CHILDREN. STORE IN A COOL DRY PLACE.
---
† These statements have not been evaluated by the Food and Drug Administration. This product is not intended to diagnose, treat, cure, or prevent any disease. The website's content and the product for sale is based upon the author's opinion and is provided solely on an "AS IS" and "AS AVAILABLE" basis. You should do your own research and confirm the information with other sources when searching for information regarding health issues and always review the information carefully with your professional health-care provider before using any of the protocols presented on this website and/or in the product sold here. Neither PuraTHRIVE® nor the author are engaged in rendering medical or similar professional services or advice via this website or in the product, and the information provided is not intended to replace medical advice offered by a physician or other licensed health-care provider.
What Customers Are Saying…
I can't ever find quality supplements of the MCT, Collagen or DHA. All together this product is very high quality and my body loves it!
– Heidi H.
I love the taste; like pudding. I think it has helped my energy level, my skin, and makes me feel rejuvenated!! I plan on ordering more.
– Almut
Even though I forget to take it now & then! I love this product!! I have noticed a marked difference in my skin, I am 68 years old & do not like wearing sleeveless shirts because of my crepey skin, but now I am able to wear them! Will absolutely buy again & would recommend it!
– Cindy T
I've been taking this product for less than a month and my friends are asking what are you doing with your skin it looks so good
– Marvila