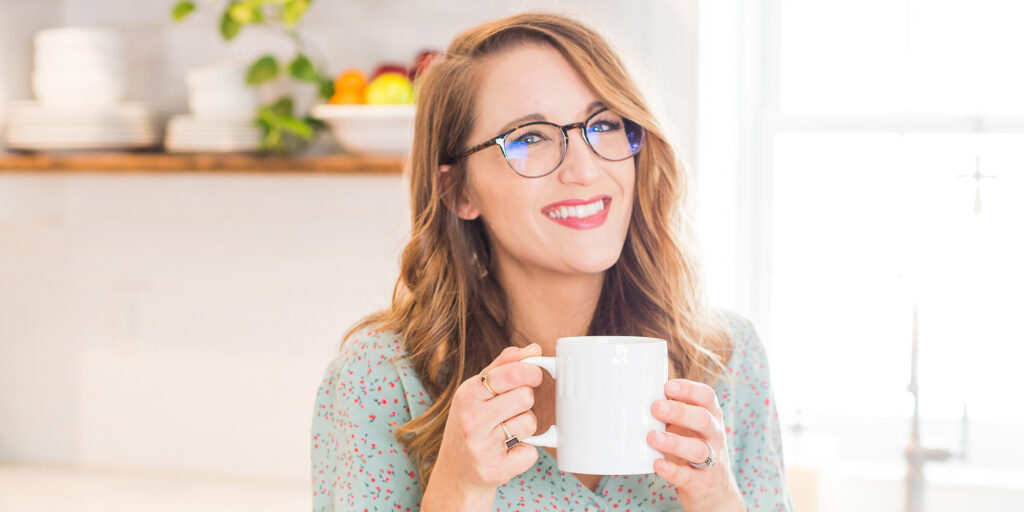 Disappointed in the efficacy of supplements designed for women who want to look and feel their best, EverBella was born.
The goal was simple:
To empower women to nourish their beautiful self from the inside out with high quality supplements that can ACTUALLY work.
Far too often, supplements promise results that are not delivered. Not to mention, the calibre of the ingredients (in many cases) are subpar.
We decided it was time to change that.
By creating a beautiful inside, you will look and feel beautiful on the outside.
And to look and feel your best, you need to nourish your body with the finest ingredients…
Ingredients that are scientifically proven to do what they intend to do…
And most importantly, ingredients that women can trust.
Every single product goes through rigorous testing for purity to make sure it truly works and has no additives. In addition, all of the ingredients are put through our multi-point grading system to ensure they are:
Toxin Free
CGMP Certified
Gluten Free
Non GMO
Sugar Free
We want to walk beside women throughout their life journey… And, to create solutions that improve their lifestyle overall.
We want women to feel beautiful from the inside out.