Hi, I am Cristina Marie! Devout wife, mother, animal lover, avid gardener, and lover of adventure.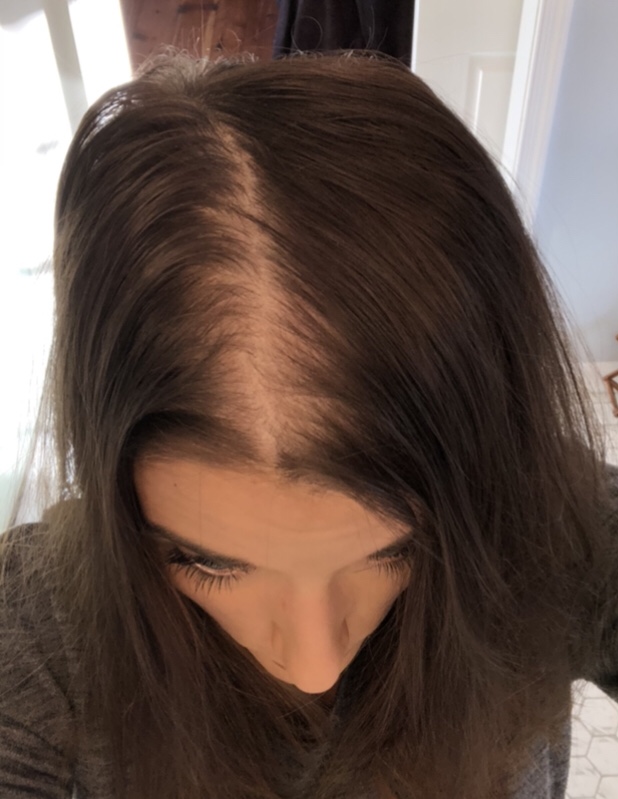 My journey into clean and natural supplements began with a struggle of my own. At the age of 30, I began losing my hair… So much so, that there was a bare spot on the front of my scalp. (You can read my story here – before and after photos too).
I was devastated, embarrassed, and hated looking in the mirror.
For many years, I tried what felt like everything to fix my hair loss issue…
I saw several different dermatologists, who told me I had "female pattern baldness" and there was little they could do to help.
But I did not want to accept that diagnosis as my fate…
So, I began searching for solutions of my own.
I tried acupuncture, Chinese medicine, expensive topical ointments, shampoos, conditioners, and a variety of supplements…
NOTHING seemed to work.
Until I found a unique formula that changed my life.
With the help of my co-founder, we were able to bottle this formulation utilizing the finest ingredients to create a REAL SOLUTION for hair loss…
From there, I took a daily-dose of Complete Collagen Plus to test whether this new formulation actually worked…
AND IT DID.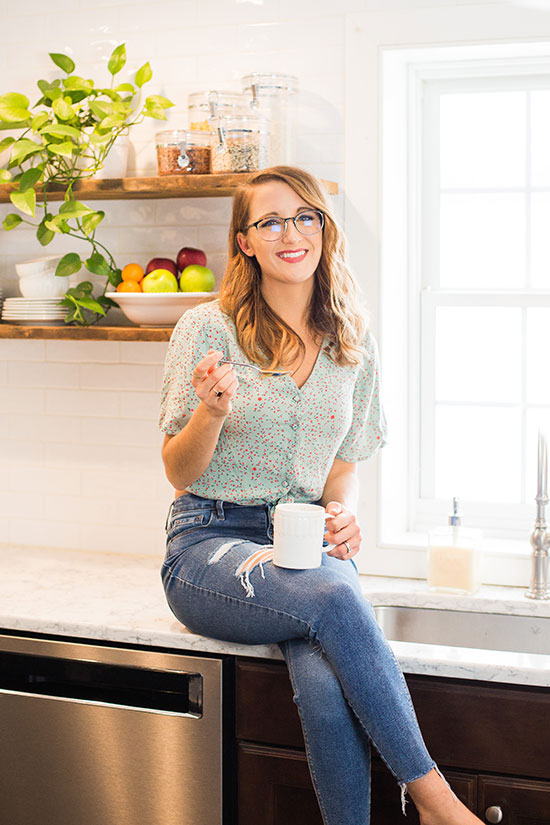 With time, my hair returned – more shiny and luscious than before. Even better, I had boundless energy, glowing skin, stronger nails, and felt my absolute best.
I finally admired my reflection in the mirror and loved myself again, inside and out.
THUS EVERBELLA WAS BORN.
I made it my mission to share high-quality supplements with women all over the world…while aiming to create more formulations that truly worked, helping women feel beautiful from the inside out.
---
The EverBella Name
The name EverBella was inspired by one of our founding partners, Cristina.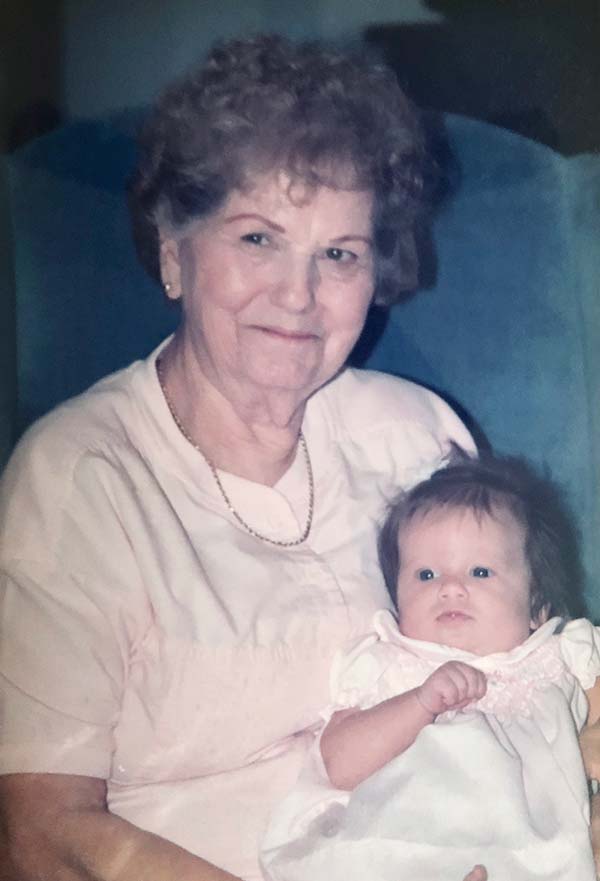 Her grandmother, Elizabeth, was the first child born in America in the year 1909 from an Italian immigrant family. When Cristina was a little girl, she would frequently say to her, "Quanto sei bella!" – which means, "How beautiful you are!" in Italian.
Sadly, Elizabeth passed away at the age of 94, and at the time Cristina was 12 years old. Elizabeth was a woman of grace with a heart of gold. She taught Cristina how to appreciate the beauty in life, to accept who she was, and to put family first. While Cristina's time with Elizabeth was short, she left a lasting impression on her heart and life.
Here at EverBella, we want YOU to feel forever beautiful, inside and out.
To feel your absolute best each and every day, and to admire your reflection in the mirror.
Simply put, we want you to love yourself and to accept the beautiful person you truly are.
We want women to feel beautiful from the inside out.