Liposomal Complete Collagen Plus 8OZ Six Bottles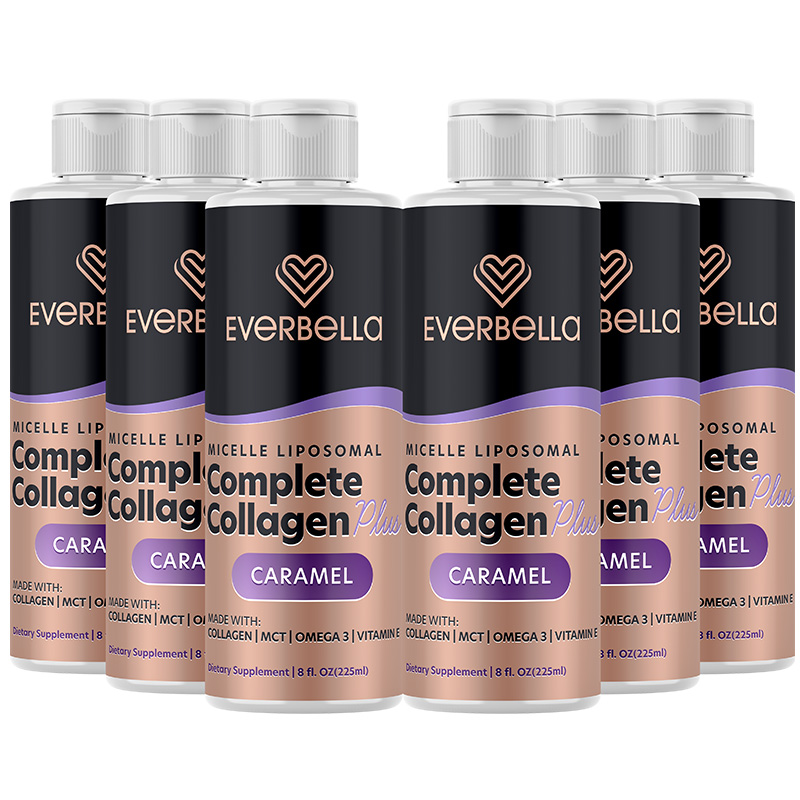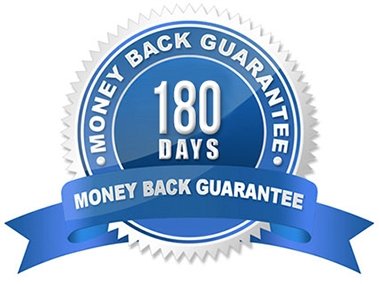 180-DAY MONEY BACK
GUARANTEE
We want to see you thrive, and we also believe, "Happy Customers" are the best advertising.
So that means if you're EVER unsatisfied with anything you buy from us here at EverBella, you have a full 180-days to try it out, during this time you can return any unused portion for a full refund.
Order today and try it out for yourself. If you don't notice a huge shift in the way you feel, just let us know you weren't satisfied and we'll send you a 100% refund on your order.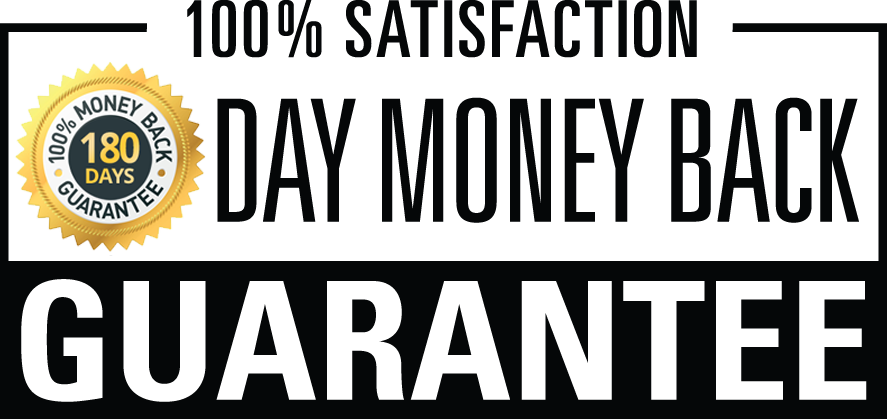 Secure Checkout

Amazing. My knee pain has vanished
I took 4x the recommended dosage for the first two days and the knee pain subsided.
Presentl on the recommended dosage, and I feel great.

Verified Buyer
Excellent blend of different oils and extracts...
Great taste and very good source of Omega 3. Does not have the bitter taste of ginger and turmeric. It has citrusy flavor that works.

Verified Buyer
Much easier to take than
Much easier to take than a pill or capsule. can start feeling the benefits almost immediately/ Fully recommend all try it.

Verified Buyer